An affordable quote to match your call center budget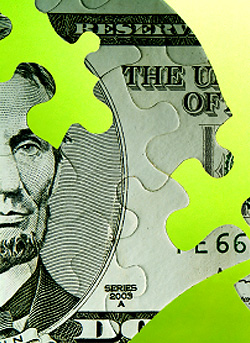 Costa Rica's Call Center can provide nearshore outsourcing services to match any size BPO budget. What is a comfortable amount for you to begin an inbound or outbound calling project? When our positive telemarketing results increase your working capital, we can talk about a larger offshoring budget, if desired, for even faster growth.
We are firmly intent in maintaining a long term call center relationship that will benefit everyone. Our mutual customer service goal is to help your business grow through a well thought out offshore marketing plan that is financially sound, period. At Costa Rica's Call Center, we are confident that you will be satisfied with the telemarketing results and will continue to work with us on other BPO programs in the future.