"Joining podcast audiences for a solid discussion regarding taking a chance by moving abroad and starting a company from scratch in Costa Rica. Topics include: advanced telemarketing strategy, conflict management, interpersonal soft skills, customer support, rhetoric, gamification, employee motivation and phonetic micro expression reading."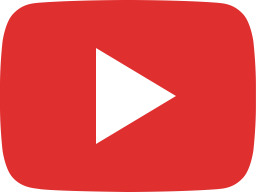 Fulfillment through Costa Rica's Call Center with Richard Blank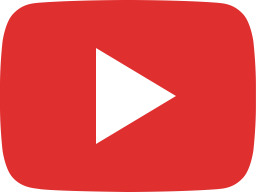 Conversations with Achievers podcast. Having Good Intentions and Being Bold in Costa Rica.Episode 20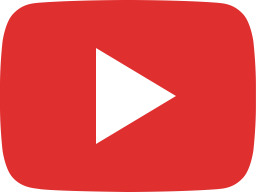 Great Mondays Radio Episode 11: The CEO of a Top Contact Center Reveals Employee Empowerment Secrets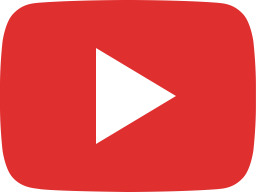 🌍 The Outsource Services Business: A Global Niche with Empathy and Cultural Understanding #shorts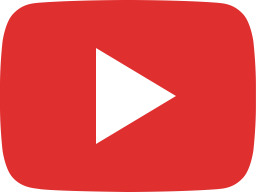 Deleted video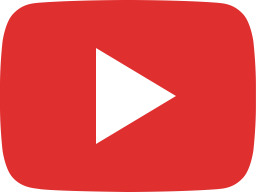 Deleted video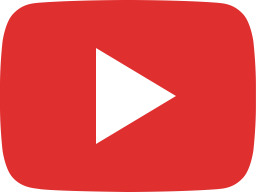 EEC 278: How a Call Center CEO Can Give Us Insights to Connecting with a Person on a Cold Call,...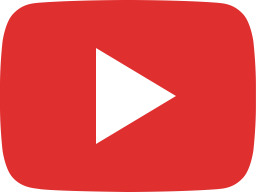 Deleted video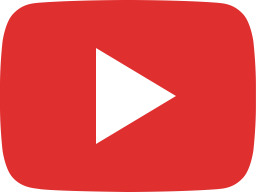 Revolutionizing Call Centers with Richard Blank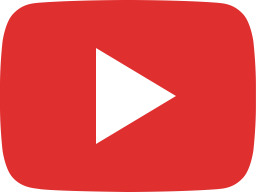 Surfing, Bilingualism, and Non-Voice Omnichannel Support with Richard Blank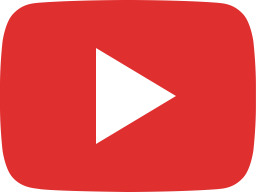 The Legacy Digging podcast. A Telesales B2B environment others want to join with Richard Blank.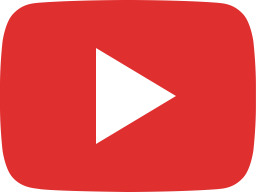 Richard Blank - The biggest hurdle I have overcome as a sales person was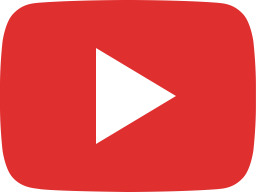 Listen With Leaders Podcast- A Conversation With Richard Blank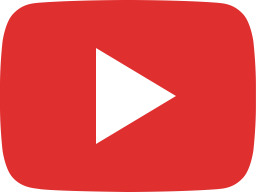 Richard Blank - My biggest hurdle as an entrepreneur.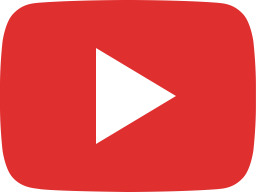 The Next 100 Days Podcast, Episode #367. A Telemarketing business you can learn a lot in Costa Rica.