"Joining podcast audiences for a solid discussion regarding taking a chance by moving abroad and starting a company from scratch in Costa Rica. Topics include: advanced telemarketing strategy, conflict management, interpersonal soft skills, customer support, rhetoric, gamification, employee motivation and phonetic micro expression reading."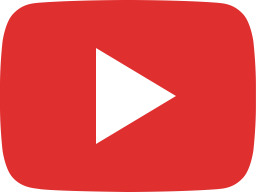 Episode 1 | Richard Blank | Communication and Culture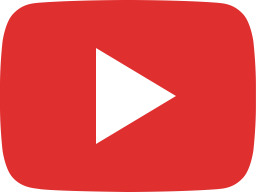 The Feliciano School of Business at Montclair State University. A Costa Rica's Call Center visit.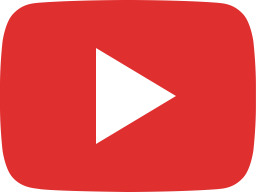 #213 Modern Call Centers with Richard Blank, CEO Costa Rica's Call Center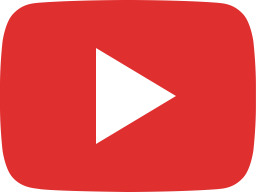 Inspiriting With T Podcast By Tamara Demery. Special guest CEO Richard Blank.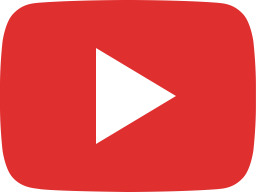 The Journey of Richard Blank: Founder and CEO of Costa Rica's Call Center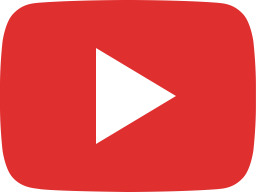 Fun-tastic Workplace Culture: Building a Thriving Business Environment with Richard Blank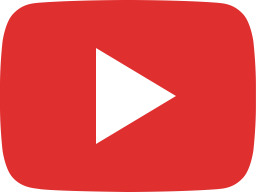 Wise Words that Sell From an International Engagement Specialist. The Grow Sell Retire Podcast.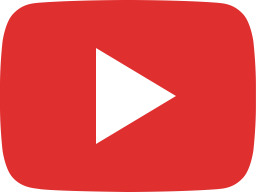 F_ _ _ Your Boss Fridays Ep. 12: Richard Blank- CEO of Costa Rica's Call Center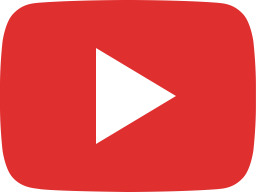 🚫 10X Doesn't Work NO More! Here It From a Seasoned Vet .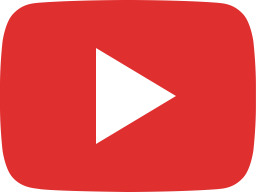 Phone Sales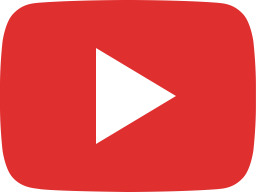 Grow a Small Business Podcast. How to achieve satisfaction despite the pressure.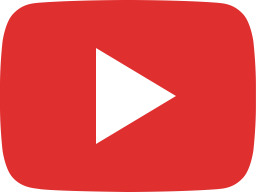 The Great Mondays Radio Show. Employee Empowerment Secrets by a top Chief Executive Officer.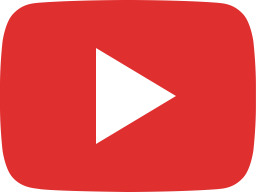 Costa Rica Rock Star IGNI FERROQUE new hit single and old school retro video, "SHINE LIKE THE SUN".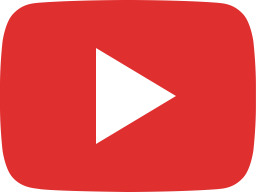 The MisFitNation Show chat with Richard Blank - CEO of Costa Rica Call Center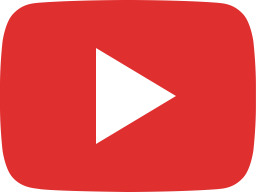 Remington Steele and Faceman influence. Richard Blank laying out how he found his captivating voice.