Moving forward With A Call Center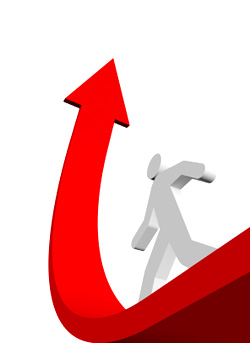 The moment we agree on your particular type of BPO outsourcing needs and the expectations from your customers, the offshore telemarketing process is put into motion. A time frame must be established by both parties for your new call center staff to reach their goals before your launch date. This will take place after our top executives consult with the nearshore customer service managers and training staff on your outsourced campaign. All opinions will be discussed with you to assist in making your final approval.
Hiring and specialized training of your Central America telemarketing team will take place immediately. Depending on the scale and complexity of your BPO campaign, training times and lengths will vary for proficiency and must be taken into consideration. This will be to your call center advantage and will work in your bilingual team's favor for maximum BPO results. Daily updates on your call center agents can be sent to you at the end of each business day for review, if requested. Normal reporting is on a three day basis.